Welcome!
Powered by ChatGPT and my software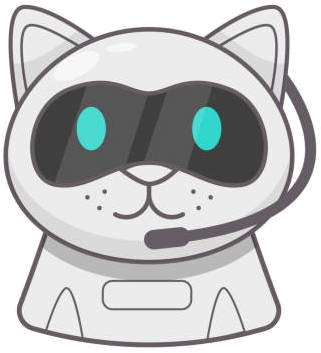 Florin Lohan, PhD.
Software architect and developer
Passion for writing software
About Me
IT Expert, Entrepreneur, Investor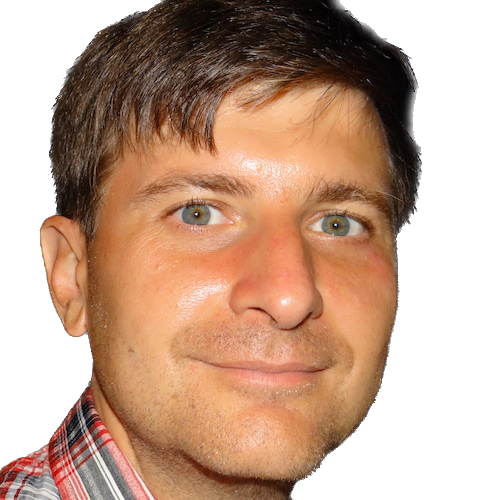 Hello there!
I am Florin Lohan, an experienced IT professional, entrepreneur, investor, ex-public speaker (Toastmasters, workshops). I architect and develop mobile, server and desktop applications/systems that are related to multimedia, fintech or cloud/personal cloud. I can provide complete solutions, where I select the technology and deliver a turn-key solution, or I can work with your team. I am a good communicator and I can quickly grasp the requirements of a project. I can also work with incomplete information.
I have a PhD in multimedia architectures from Tampere University of Technology (Finland), I worked for Nokia for almost 9 years in various positions and I founded/co-founded three companies so far. Over the years, I have also developed several open-source projects.
I have a deep knowledge of C, C++, PHP and Javascript, as well as HTML and CSS. I am knowledgeable about security. I also have vast experience in developing (server) applications for embedded hardware and IoT.
Testimonials
Florin is a remarkable system architect and programmer. I have worked with Florin during the last 4 years. He has designed, developed, and maintained the complete software solution of the Odyssey Project, the mentoring and networking platform I am coordinating for the international non-profit organization, Toastmasters. Florin has shown extraordinarily good and extensive programming skills, optimizing the code and its components for efficient and smooth operation. He has been very quick in adjusting to new requirements and guiding users who needed technical support. He is a pleasant to work with person, with a very sharp mind and witty spirit and ready to offer support when asked for.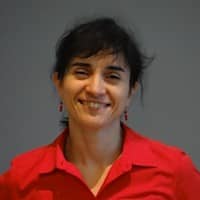 Florin is a true "one man army" when it comes to software development. He is able to deliver a complex software application from end to end, and is passionate about code optimization which has real benefits in terms of app speed. Additionally, Florin is very passionate about security and privacy, and has a deep understanding of how to protect users' data.
One of Florin's most notable projects is the programming of GWAP (www.gwapfinancial.com), a complex wealth management application that was delivered on desktop, mobile, PC, and Mac. This application was designed to be user-friendly and efficient in terms of its data handling, something that GWAP users commend us on.
In addition to GWAP, Florin programmed RestoApp, a restaurant POS system specifically designed to work in frontier markets with poor internet connections. This was a challenging task, but Florin was able to design a system that was robust and reliable, despite poor network conditions. Restoapp is already used by 3 of the more successful restaurants in Zanzibar, Tanzania.
Overall, Florin is an extremely talented software developer, expert in JavaScript, PHP, Node.js, C++, who is passionate about his work and always delivers great results. I highly recommend him for any software development project.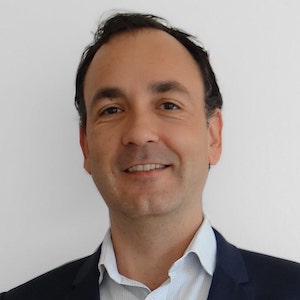 I have worked as Florin's line manager and business partner. In Florin you get a great package of strong SW development skills combined with good communication skills and customer focus. He is able to quickly identify solutions that make sense to the customer and to implement them efficiently and successfully. Furthermore, he has always shown strong long term accountability for the solutions that he has developed.
Resume
25+ Years of Experience
Education (formal)
1998 - 2004
PhD
Tampere University of Technology
My PhD and research was about multimedia architectures and video on demand.
1992-1997
MSc
"Politehnica" University of Bucharest
Major in Computer Science.
Experience
Apr 2016 - 2023
Technical Co-Founder
GWAP Financial
As technical co-founder I had to make sure we have a product/service to sell. I did almost all the technical work (excluding UI design and UX).
Apr 2013 - Current
Owner & Founder
Photostovis Oy (now MakeGo Oy)
In April 2013 I started working on my own product, but in 2015 I switched to freelancing. Most of my time goes into software development work, but I also take care of the business, so I am used to wearing many hats.
Sep 2004 - Apr 2013
SW Architect, Expert (Senior)
Nokia
Held various technical roles, including interfacing Nokia business customers, multimedia expert, SW architect for various technical studies. Developed a very good handling of the Symbian C++ language.
Apr 1998 - Jul 2004
Researcher
Tampere University of Technology
Researcher in the Signal Processing Laboratory while doing PhD.
Skills
C
C is a widely-used low-level programming language. I have used it many times for fast, data intensive tasks or for complex algorithms.
C++
C++ is a widely-used low-level programming language. I have used it along C for data intensive tasks or for complex algorithms.
JavaScript
JavaScript is the de facto language for giving life to webpages or web apps. I have used it in almost all projects that I have worked with over the last 13-15 years.
PHP
PHP is a widely used scripting language for server side web development. I have used PHP in various projects over the last 20+ years.
Node.js
Node.js is a Javascript runtime environment, allowing servers to be written in Javascript. I have used Node in several servers where continuity, data caching and real-time communications were needed.
HTML
HTML5 is the de facto language for describing webpages and web apps. Not a programming language per se, but required for creating webpages and web apps.
CSS
CSS3 is the de facto language for describing the presentation of a web page. Not a programming language per se, but required for creating webpages and web apps.
Apache Cordova
Cordova is a widely-used framework for creating mobile applications (iOS, Android) using web technologies. I have used Cordova in all the mobile applications that I have created.
Electron
Electron is a widely-used framework for creating desktop applications (Windows, Mac, Linux) using web technologies. I have used Electron to create several recent desktop applications.
Vue.js
Vue is a widely-used Javascript UI framework. I have used Vue in Odyssey. I am still learning.
Websockets
Websockets are a real-time, bi-directional communication technology, used within the web framework. I have used Websockets in several web-based apps, mostly for pushing data from the server to the client(s).
AWS
AWS is one of the best known and wildly used cloud computing platforms. I have used AWS in all projects requiring a server side in the last 10 years.
MySQL
MySQL is a widely-used Database management system. I have used MySQL in various projects over the last 15+ years.
SQLite
SQLite is a small, file-based database. I have used SQLite in two projects over the last few years.